Guest Yoga Retreats in Goa
Yoga Retreats at our beautiful centre in Goa
Each year we hold a number of guest retreats at our Training and Retreat Centre in Goa. These retreats are a great opportunity for you to immerse yourself in Yoga while visiting India, but still allowing you plenty of time to relax at the beach or explore Goa. 
Check out our upcoming guest retreats below.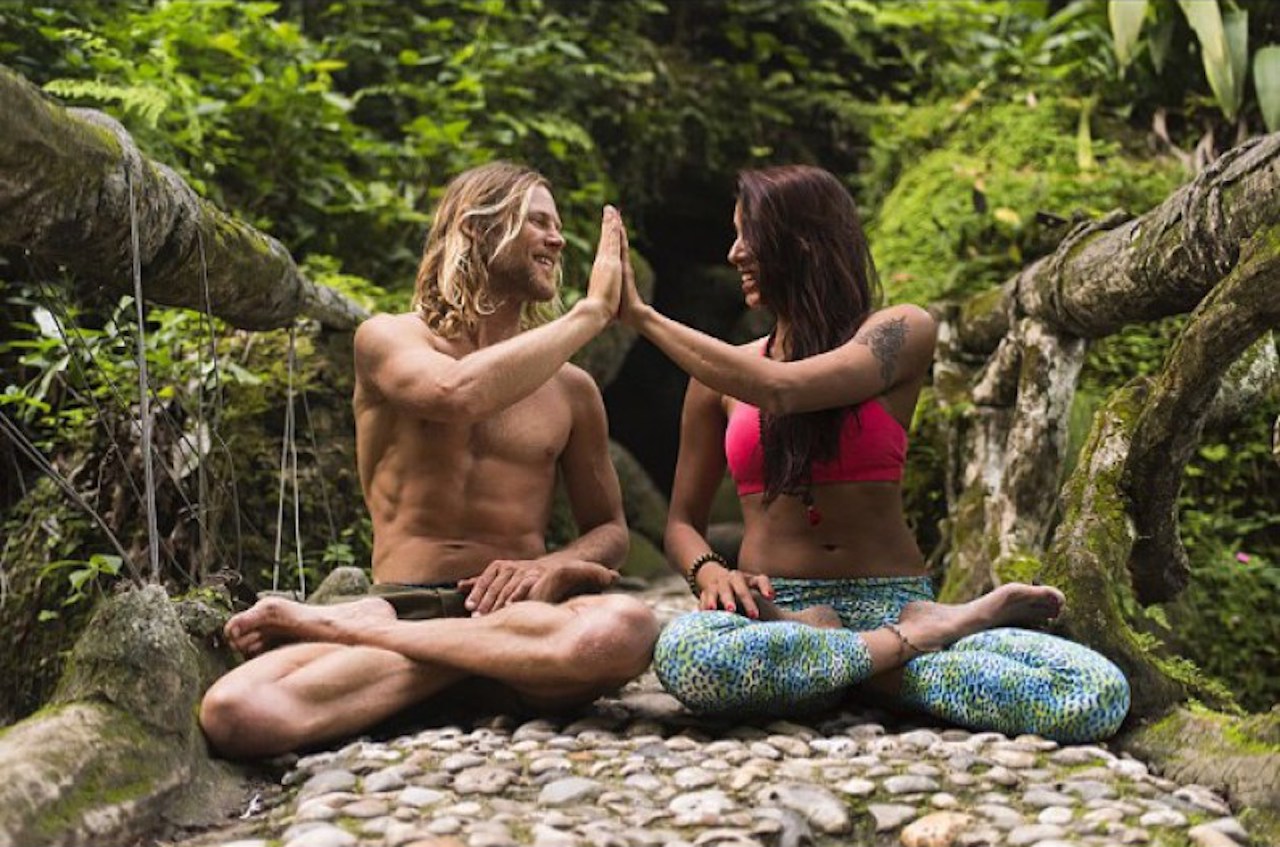 Goa Immersion with Mark Robberds
Join Mark for a three week Mysore-style practice intensive at our Training and Retreat Centre in Goa.
Mark's Goa immersion integrates a movement approach to modern yoga practice. In this immersion the focus of the morning classes are self-practice Mysore style – which Mark and Deepika teach in a non-dogmatic way – with every person taught to their individual needs. 
The evening workshops teach fundamentals, functional movement, mobility, different stretching techniques such as active, active assisted, progressively loaded, end range control and passive. They will explore locomotion and gymnastics movement principles as well as partner work and games. 
The immersion will also include pranayama and meditation practices as well as talks on philosophy and the purpose of practice and the Yoga tradition.
Self Practice
As this is a Mysore-style intensive it is very important that you already have an established self practice. Any applicants for this training must contact Mark directly to outline their practice history and teachers before they can be accepted onto the training.
Accommodation
Accommodation for this intensive is not included in the price. Rooms are available on location at our retreat centre and can be booked directly with Himalaya Yoga Valley.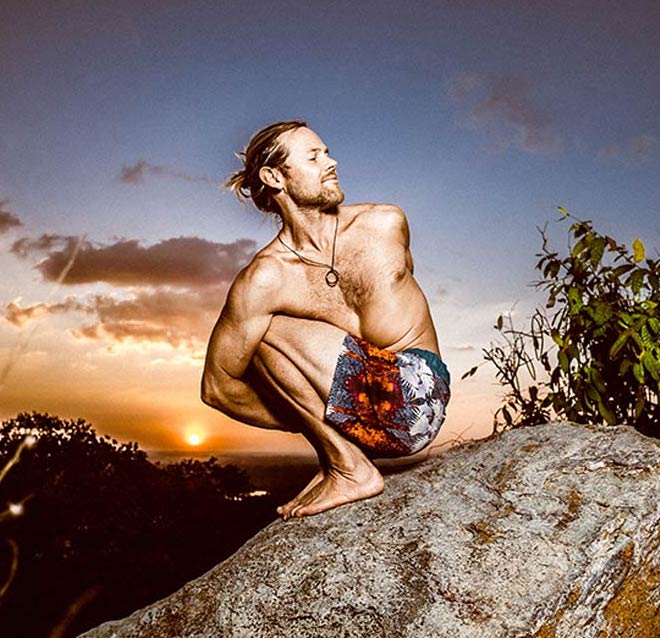 Mark has been practicing Yoga for 20 years and has been teaching for over a decade.
A certified KPJAY Ashtanga teacher Mark also incorporates movement practices such as gymnastics and elements of Brazilian jiu-jitsu into his teaching. Now based in Bali, Mark teaches his one month immersions around the world.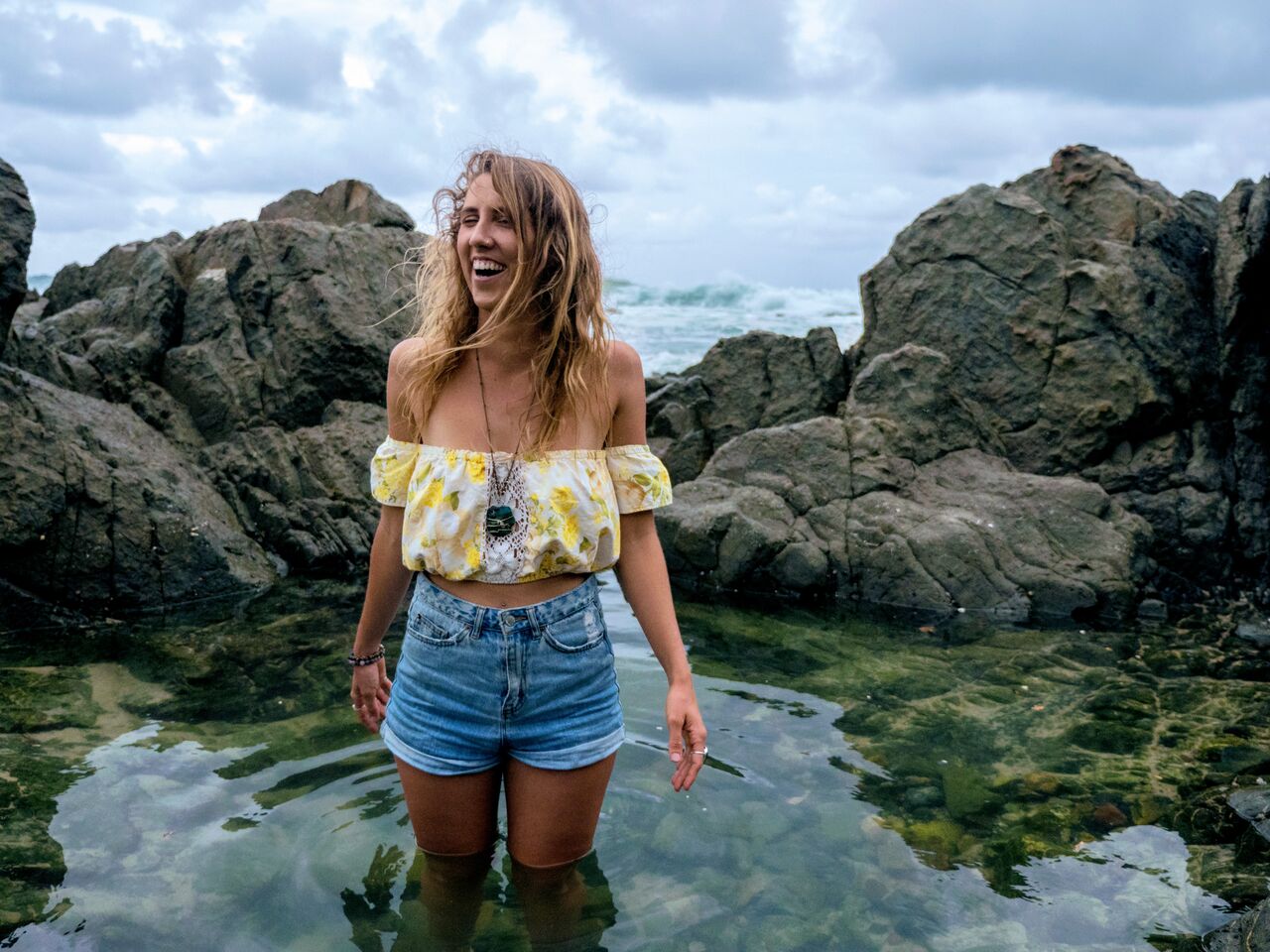 Retreat to the Motherland with Jala Yoga 
Join Mollie of Jala Yoga in her 'Yoga home' located in beautiful Mandrem Beach, Goa.
Spend an all inclusive 8 full days diving deeper into your Yoga practice, exploring the tropical paradise that is Goa, and still find time to enjoy plenty of relaxation at the beach or by the pool…or filling your belly with delicious curry.
Dive deeper into your practice with Mollie
Private classes 
There will be plenty of free time to take a one-on-one class with Mollie to explore your personal goals for your practice, and how you can holistically tailor your practice to suit your needs. Perfect for those with injuries, or who require specific focus points in their practice (asana, mediation, pranayama, philosophy etc.) ** additional cost of $50AUD **
To book or for any questions please email Mollie directly
Spaces on this retreat are very limited so make sure you book soon to avoid disappointment.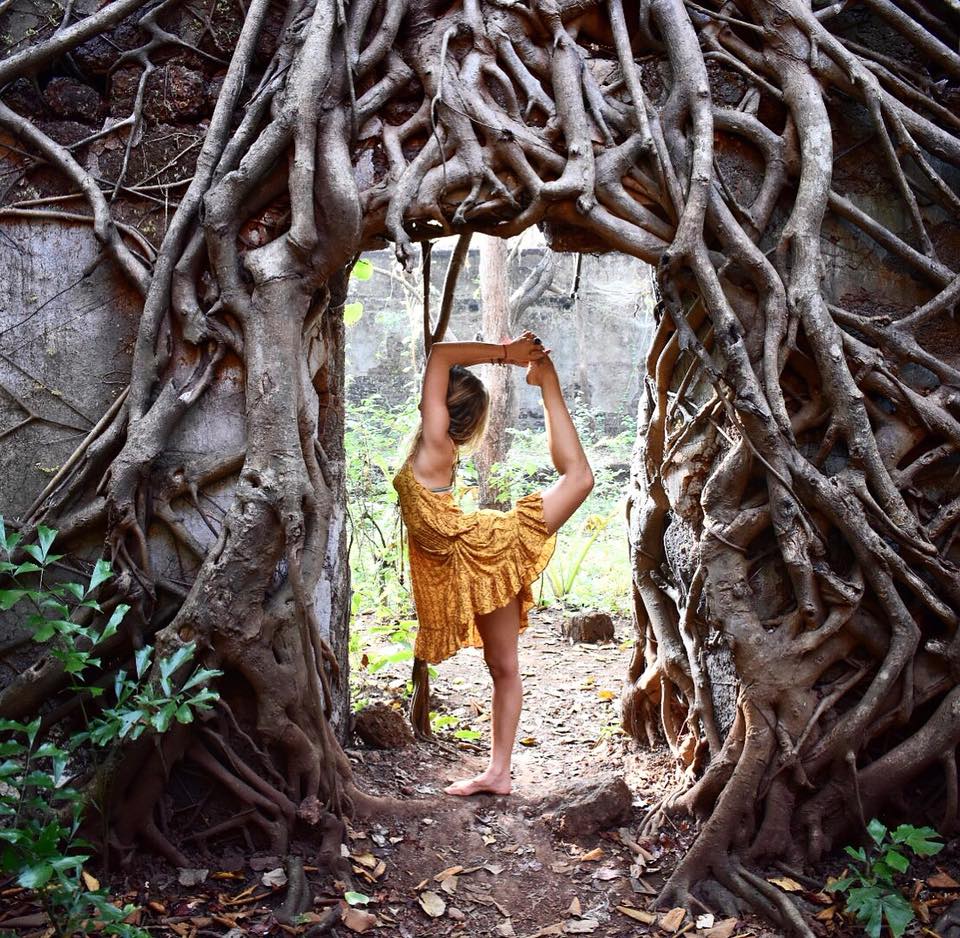 Mollie Cox of Jala Yoga is a passionate Ashtanga practitioner and marine conservationist.
She is a qualified RYT590 Ashtanga teacher with 5 years of maintaining a 6 day Ashtanga self practice, and over a decade of regular yoga practice. Her background is in gymnastics, yoga and various forms of movement.
Find us on social media...