Our internships are exclusive to trainees who graduate from our 200 & 500 Hour Teacher Training Courses. Graduate are eligible to apply for an internship position with our school to help them gain confidence in the role of teacher. You will have the opportunity to work alongside and assist our senior teachers and management team on our trainings, developing invaluable teaching, adjusting and classroom management skills in a professional and supportive environment.
"Having the opportunity to return to Himalaya Yoga Valley and assist on training did so much for me professionally. Not only was I able to solidify knowledge that I learned in my training, but I also was exposed to a whole new world of information. The senior teachers and everyone involved created a very comfortable environment where we had the freedom to truly learn. I would not be the teacher I am today if it wasn´t for the assistance of Himalaya Yoga Valley. It is training like no other and to further my knowledge by assisting was a priceless experience. I am thankful every day!" Katyanna, U.S.
The aim of this program is for interns to make the transition from graduate trainee to teacher by assisting senior teachers in a 200 hour training setting. It is an incredible opportunity to revise and deepen your knowledge by establishing and meeting learning outcomes based upon your own personal needs. As an intern, assisting at our trainings also allows you to refresh and update the knowledge and skills already gained as a graduate of our TTC.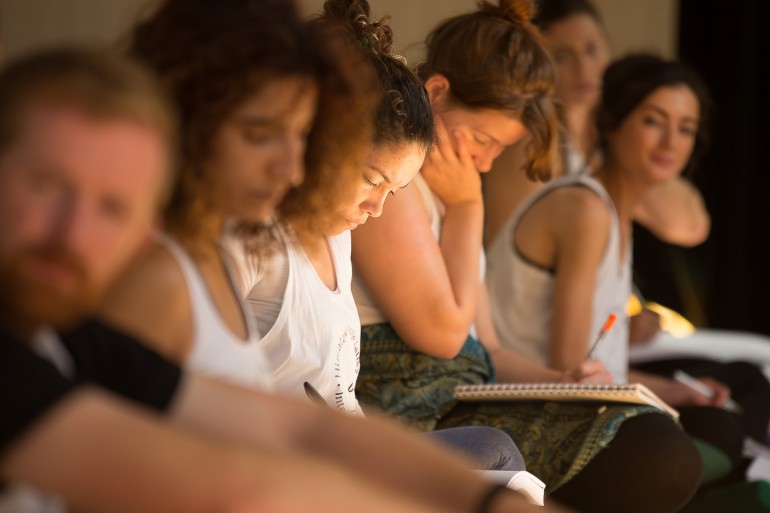 As an intern, you will:
provide classroom management support by attending lectures based on your learning needs
gain essential experience applying principles of alignment and adjusting and during asana classes and workshops
deepen your own practice with a weekly advanced asana workshop designed specifically for interns with Director Lalit Kumar
Our commitment to supporting the process of taking the leap from student to teacher is reflected in our internship program.  Our students' success is our own.
Internship opportunities are subject to availability and are possible in both Goa and Ireland.  To indicate your interest please contact our office.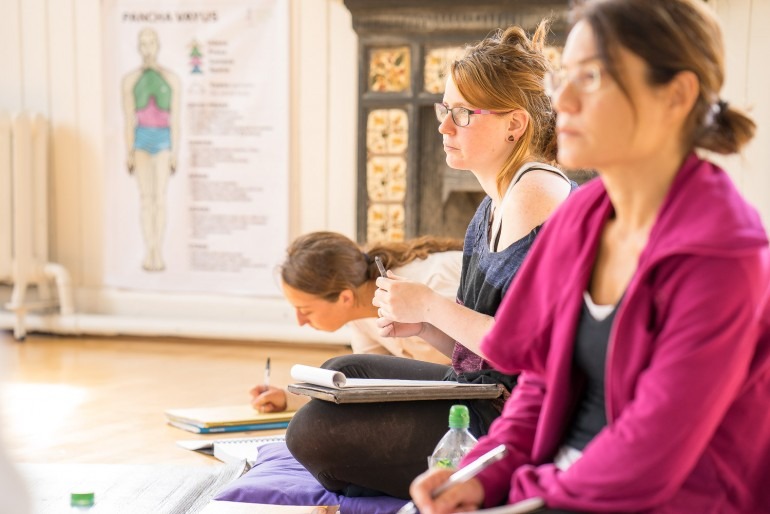 Graduates from our 200 & 500 hour programs may also have the opportunity to assist in our daily classes at our Ireland centre. This is an excellent opportunity to shadow the team at one of Europes most thriving centres for yoga education. If you wish to assist in a classroom setting please get in touch with our office.